We Specialize in All Types of Roofing and Construction
Texas Star Roofing and Construction is locally owned, family operated, and woman-powered. We offer professional roof installations as well as all types of construction needs.
Texas Star Roofing and Construction knows that choosing a contractor is a very important decision  being that you will live with the results for years to come. Countless property management companies, business owners, and residential home owners have entrusted their roofing and construction needs to Texas Star.
As a woman owned business we take pride in the quality work we provide at Texas Star. We have done thousands of roofs and roof repairs throughout the past 25 years with a master certification in shingle application!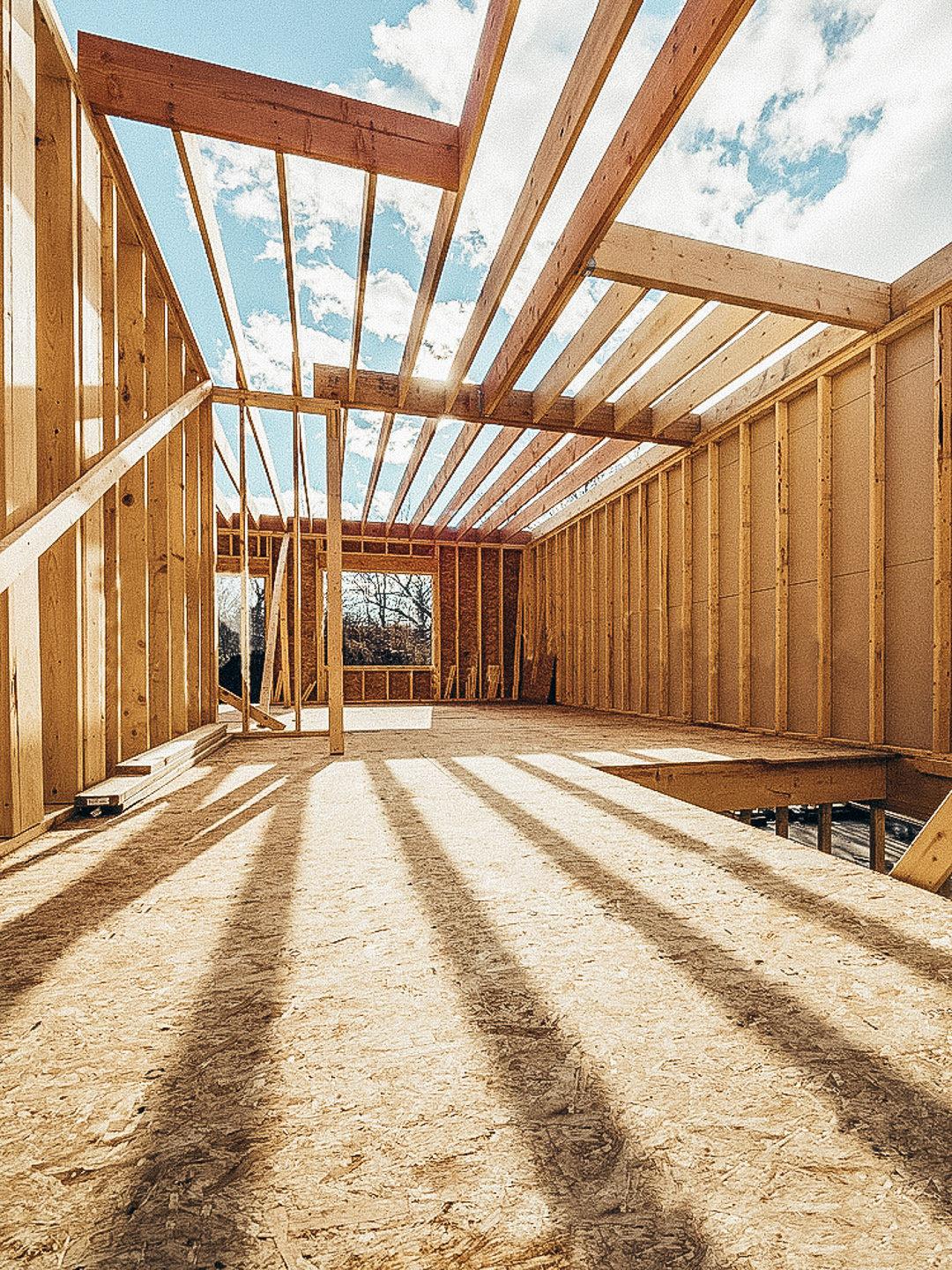 Have a Question?
We are happy to provide free estimates if you have any concerns on what product or service is right for you!